The IUGS Global Heritage Stone Resource (GHSR) designation is a useful title to promote the sustainable use of natural stones worldwide. This recognition gives visibility to such an important earth resource, present in almost all the heritage buildings and monuments whose conservation depends also in the intimate knowledge of the stone nature, geological
frame, sources, production history, behaviour within the environment and conservation practices.
The Heritage Stone Subcommission, partially funded by UNESCO, IGCP-637 project, achieved outstanding results in the promotion of GHSR and natural stones all over the world.
Till now twenty two stones have been recognized as GHSR.
Following the list of the recognized stones with a link to main scientific paper dealing with it:
Portland Stone (UK)
Petit Granite /Pierre Blue Rock (Belgium)
Larvikite (Norway)
Podpêc Limestone (Slovenia)
Hallandia Gneiss (Sweden)
Carrara Marble (Italy)
Villamayor Sandstone (Spain),
Estremoz marble (Portugal),
Maltese Globigerina Limestone (Malta)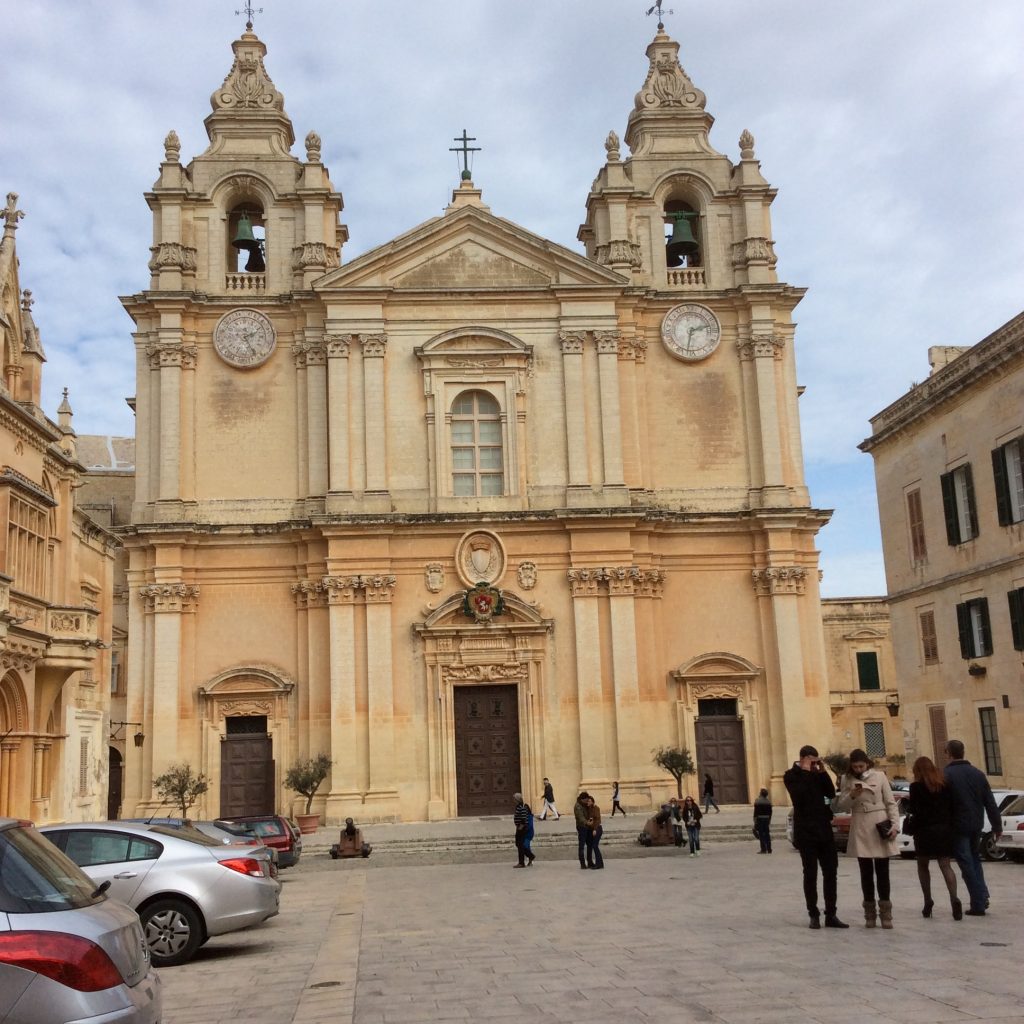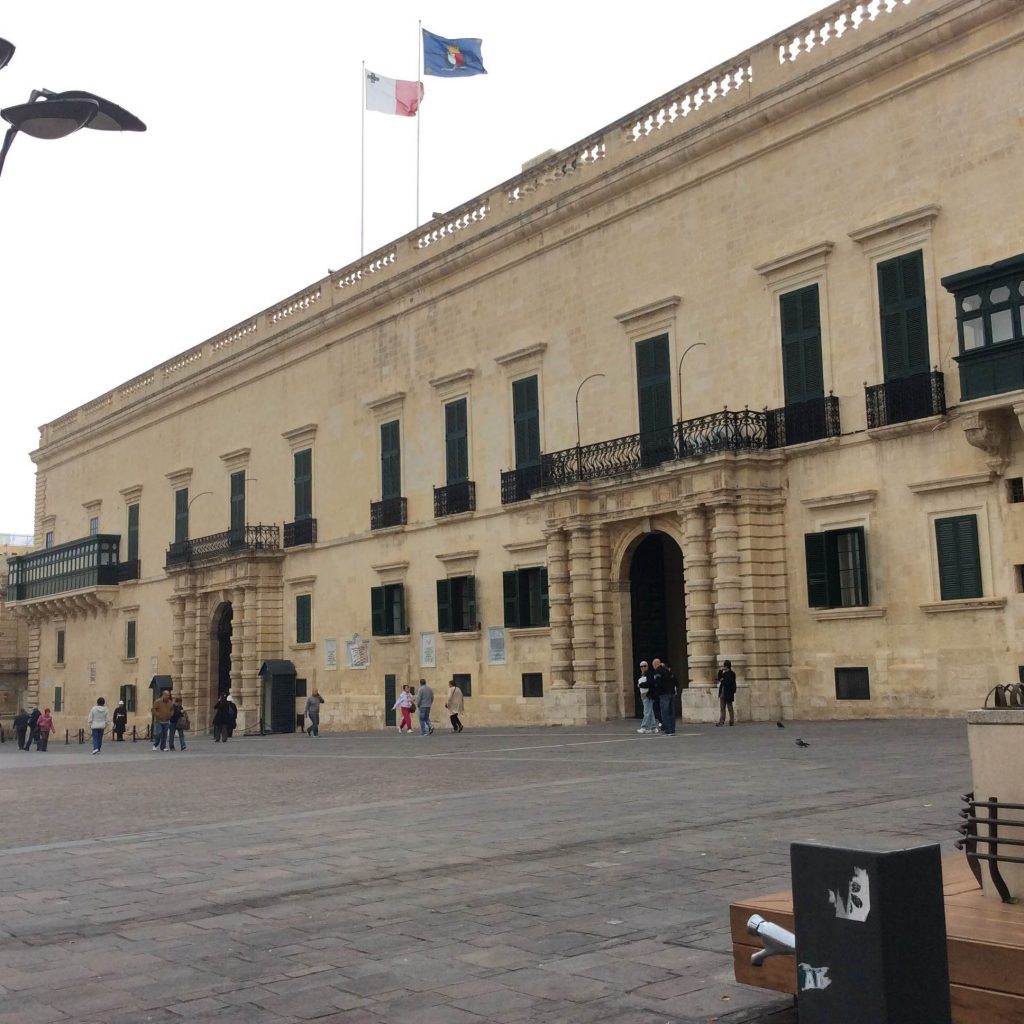 Jacobsville Sandstone (USA)
Lede Stone (Belgium)
Welsh Slate (Wales)
Piedra Mar del Plata (Argentina),
Kolmården serpentine marble (Sweden)
Lioz Stone (Portugal)
Alpedrete Granite (Spain)
Bath Stone (UK)
Macael Marble (Spain)
Makrana Marble (India)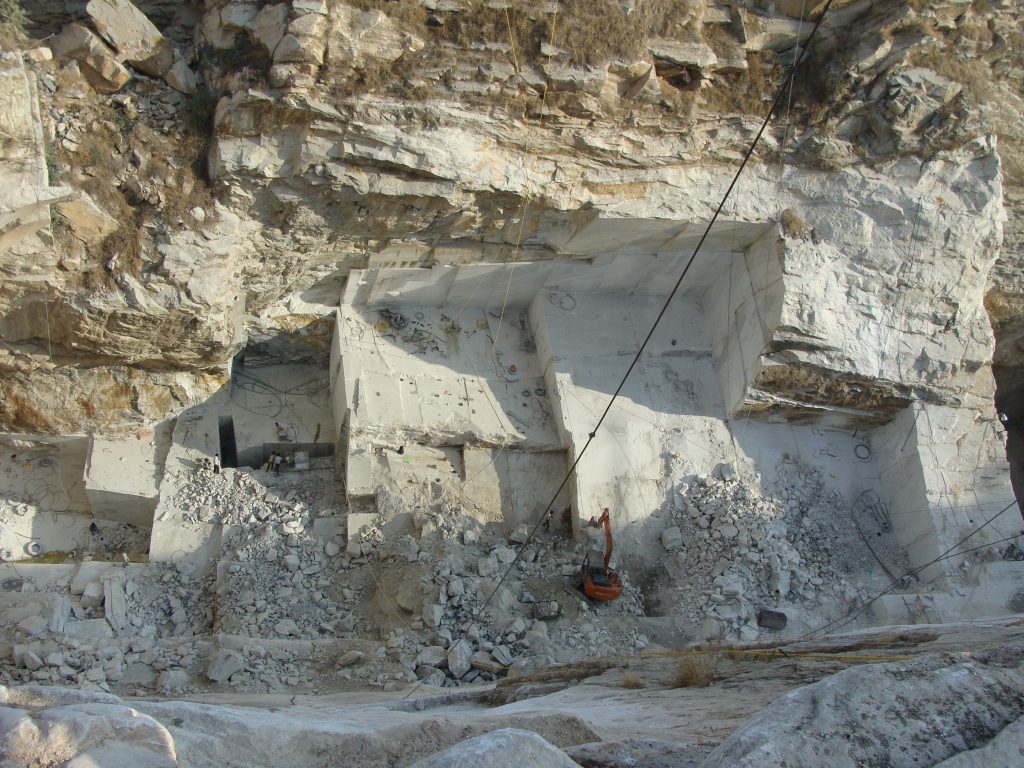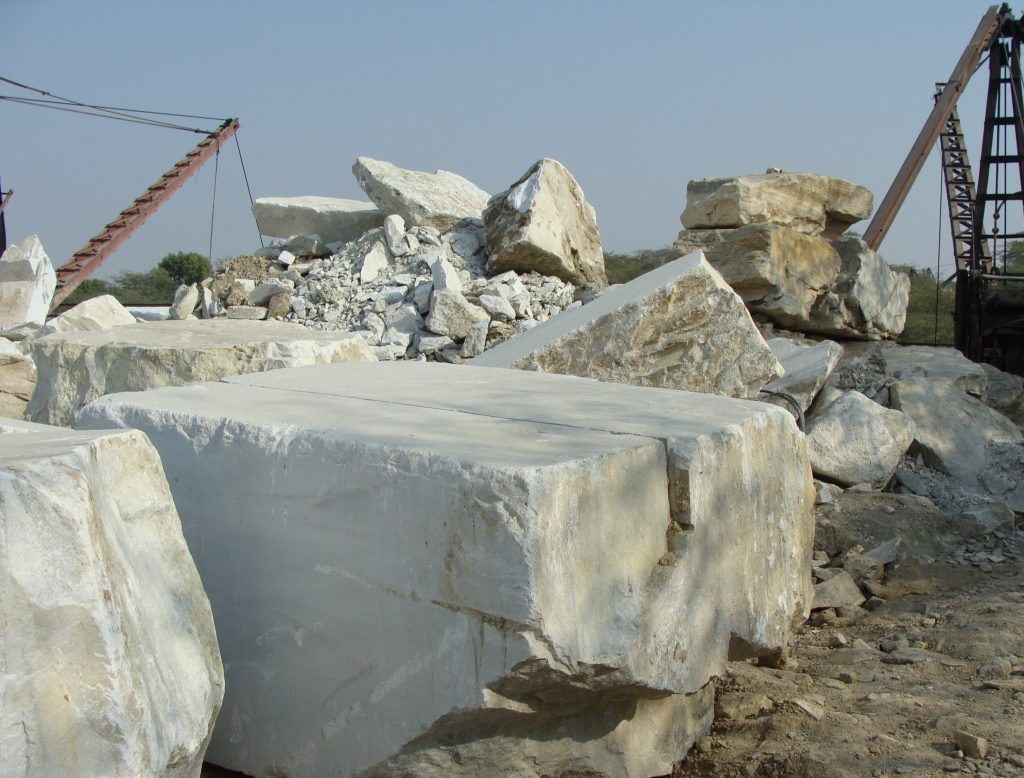 Pietra Serena (Italy)
Rosa Beta Granite (Italy)
Tennessee "Marble" (USA)